Hi 👋 I'm Ian, creative director, designer and strategist working on retail design solutions and more recently digital experiences.
I've been designing professionally for over 20 years and continue to be inspired by beautiful and thoughtful design with details that delight.
A passion for typography, 3D dimensional design, intelligent user interfaces, surprising animation and moving photography. But most of all, a love of snowboarding 🏂!
Say hello
Here are just some of the clients and brands I've had the pleasure to work with over the years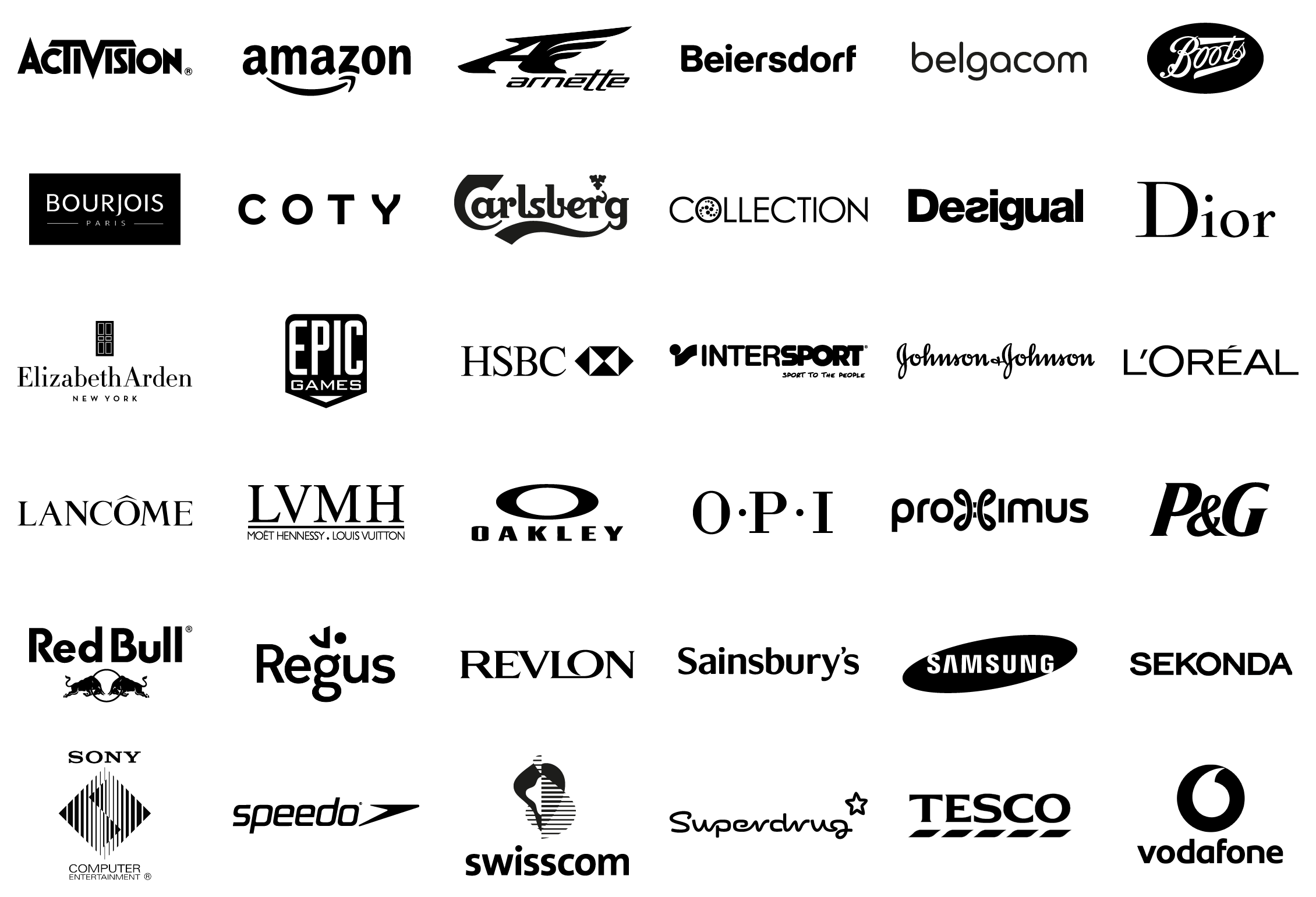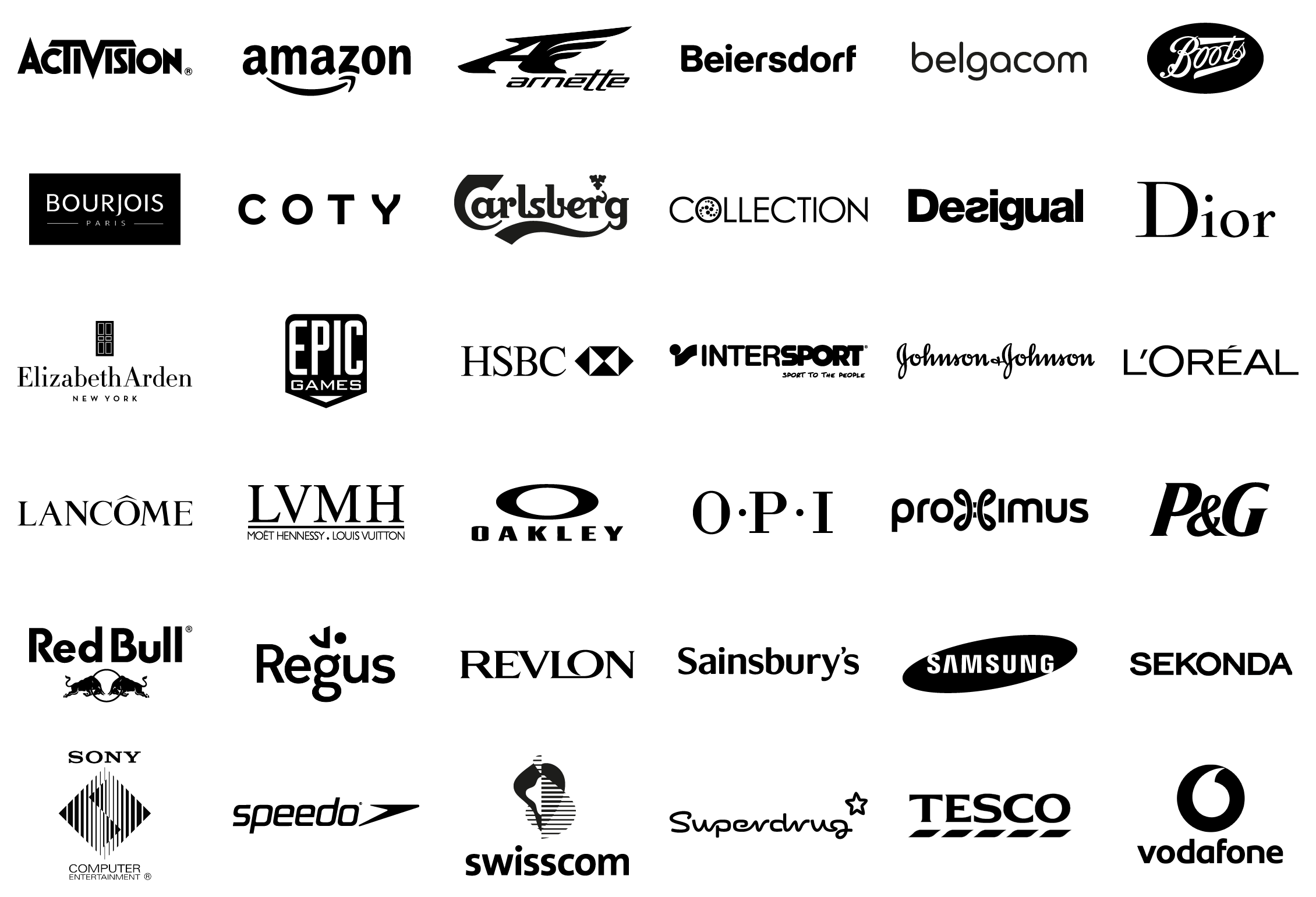 HUYNH+BLACK
Founder / Creative Director
December 2017 - Present Day
1B.DIGITAL
Creative Director
October 2016 - December 2017
LF Beauty (Imagine POS / The Vault Projects)
Head of Creative
May 2013 - October 2016
instinct laboratory
Design Studio Manager
June 2010 - May 2013
Bezier (Pointer / Coutts / Bluetouch)
Head of Design
June 2005 - June 2010
Greenshires Group
Designer
November 2002 - June 2005
Creative Idea (IDa Creative Link)
Designer
June 1999 - November 2002
Skills
Creative Direction
Retail Design
3D Design
Graphic Design
UI/UX Design
Branding
Artwork
Software
Maxon Cinema 4D
Autodesk 3ds max
Adobe Illustrator
Adobe InDesign
Adobe Photoshop
Sketch
Flinto
Balsamiq
Keynote