CREATIVE DESIGNER & STRATEGIST WORKING ON RETAIL DESIGN SOLUTIONS & DIGITAL EXPERIENCES.
I've been designing professionally for over 20 years and continue to be inspired by beautiful and thoughtful design with details that delight.
A passion for typography, 3D dimensional design, intelligent user interfaces, surprising animation and moving photography. But most of all, a love of snowboarding!
Say hello
Here are just some of the clients and brands I've had the pleasure to work with over the years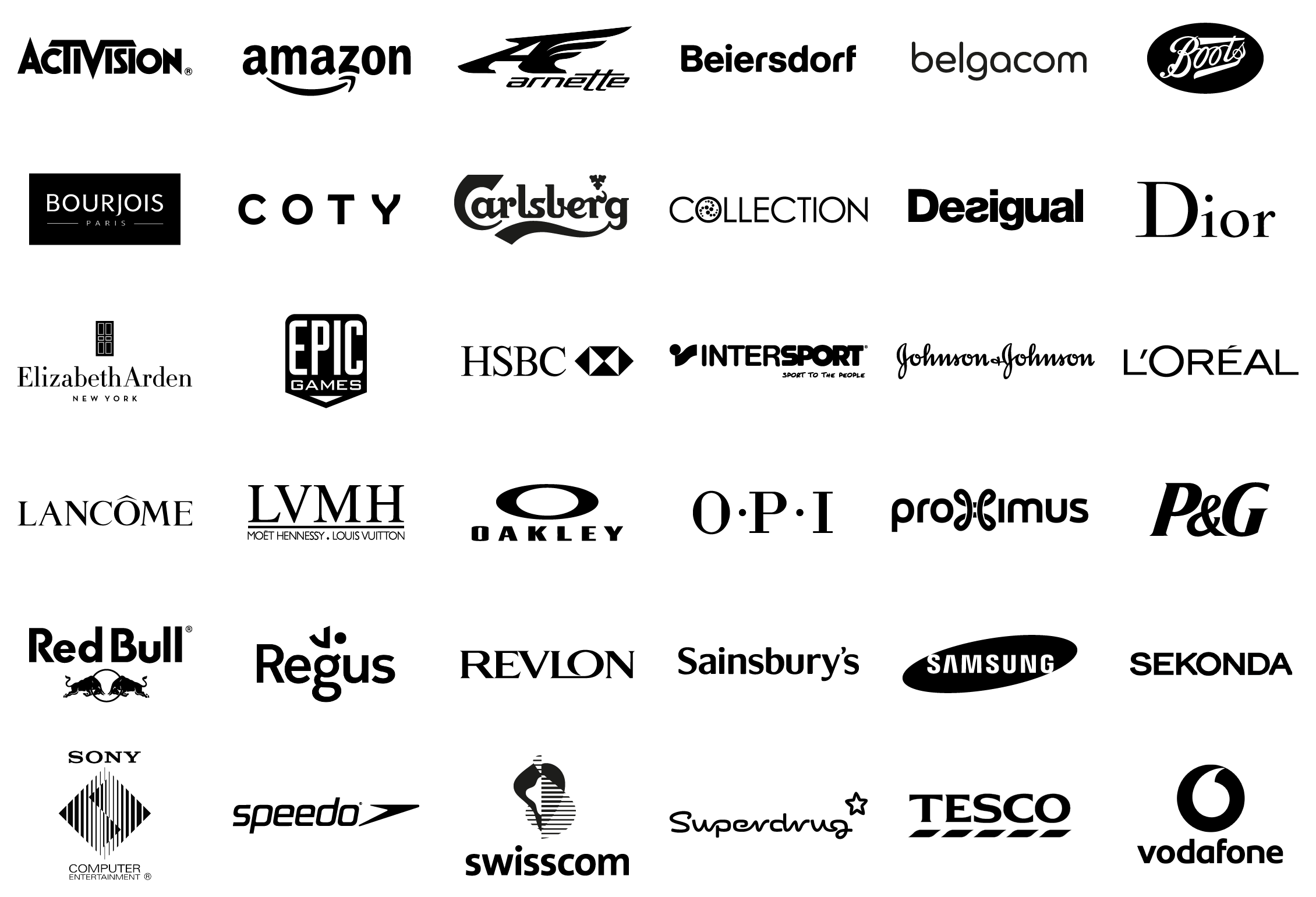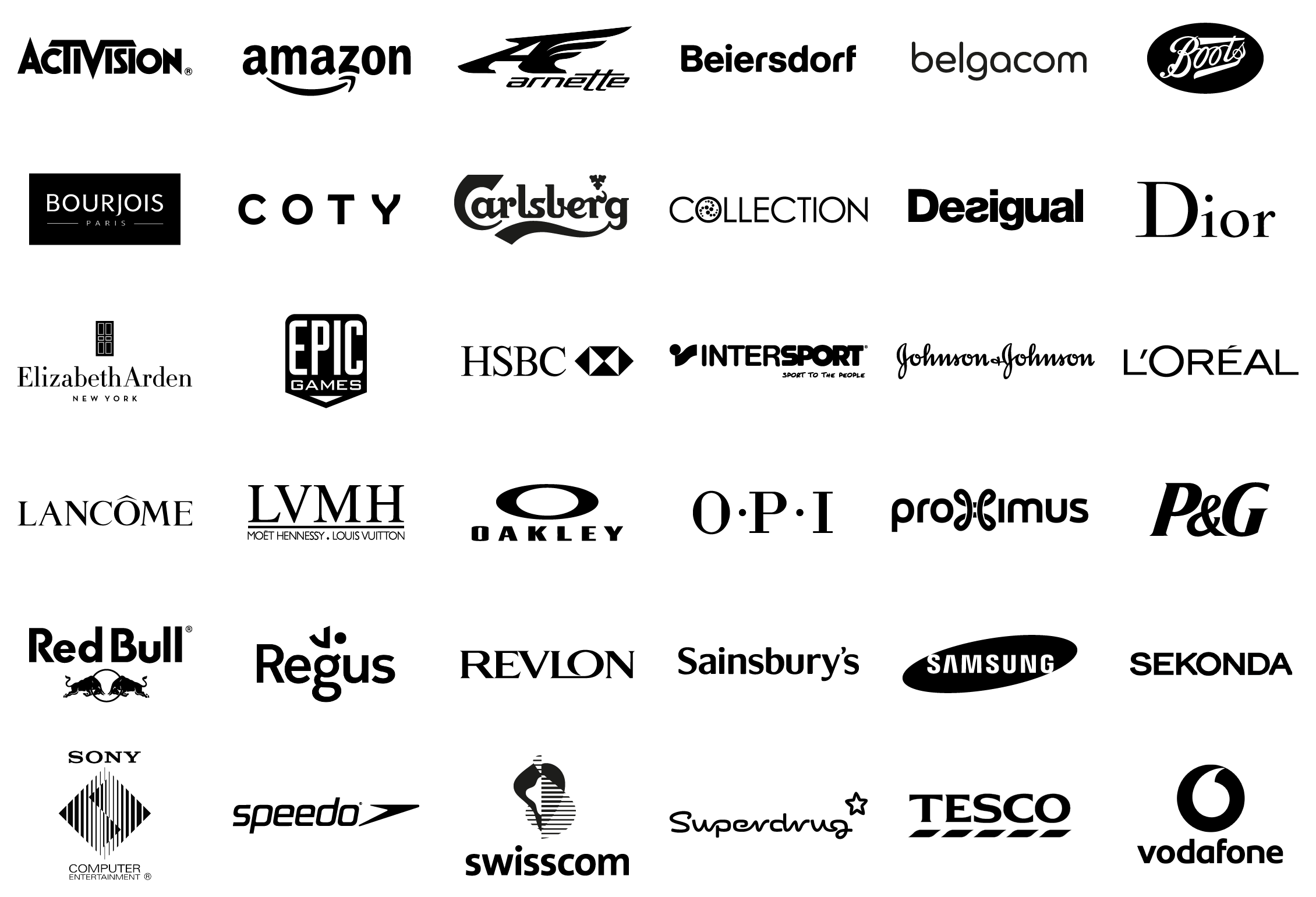 HUYNH+BLACK
Founder / Creative Director
December 2017 - Present Day
1B.DIGITAL
Creative Director
October 2016 - December 2017
LF Beauty (Imagine POS / The Vault Projects)
Head of Creative
May 2013 - October 2016
instinct laboratory
Design Studio Manager
June 2010 - May 2013
Bezier (Pointer / Coutts / Bluetouch)
Head of Design
June 2005 - June 2010
Greenshires Group
Designer
November 2002 - June 2005
Creative Idea (IDa Creative Link)
Designer
June 1999 - November 2002
Skills
Creative Direction
Retail Design
3D Design
Graphic Design
UI/UX Design
Branding
Artwork
Software
Maxon Cinema 4D
Autodesk 3ds max
Adobe Illustrator
Adobe InDesign
Adobe Photoshop
Sketch
Flinto
Balsamiq
Keynote